Overall Goal
///
Gain Muscle
SPORTSMODEL 2013
Progress & Goals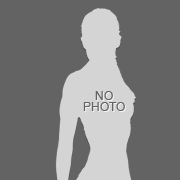 BEFORE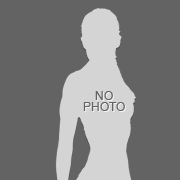 CURRENT
Visitor Comments
Chaz_Roc
Hi Sindi, Thanks for the ad. Train hard and Have Fun What is your 2013 goal? Nice abs,look forward to more pics
May 8, 2013 8:25am

guest
Go 4 it Sindi Never give up your goals or dreams What u dream & think today becomes your reality in the future become the weather girl on TV
Apr 30, 2013 3:39pm
zzz23
thanks for accepting me :) may i ask you were you from please?
Jan 29, 2013 7:16am

guest
Can I marry you? Lol Wow, you are beautiful...Yor perfect the way you are hun....have great weekend!
Aug 21, 2011 4:32am

yooness123
Thanks babe. Ps. You are gorgeous ;)
Dec 1, 2010 9:28pm
dirennat
looking great. Welcome to the site.
Dec 1, 2010 8:25pm