Overall Goal
///
Transform My Body
Progress & Goals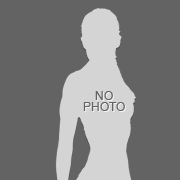 BEFORE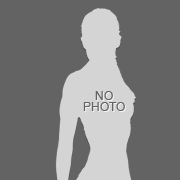 CURRENT
Visitor Comments
minilogo188
Thx for accepting my friend request
Nov 15, 2012 10:28pm
hammer92
abs look good keep grinding
Jul 31, 2012 5:15pm
timetomove
great job. you look great love how you are determined not to be lazy like others. your abs are awesome did you lose any weight?
Jul 29, 2012 5:57pm
Rodilosso
i'm not a girl but dont u eat more meat?
Feb 24, 2012 3:40pm
tbeastmode2
how is your training going/
Feb 15, 2012 1:24am
wiam90
heyy gorgeous!!! how are you doing?? very nice body of yours :)
Feb 7, 2012 3:45pm

DrJonathanW
Anemia - be sure to eat leafy greens (spinach, kale, etc), there's a ton of iron there. Fortified cereals are also a pretty good source. If nothing else, you could supplement with iron.
Feb 4, 2012 6:29pm
LaXbOy1189
Great to see your into the fitness lifestyle...Lemme know if you ever need any advice...Keep it up!!!
Feb 1, 2012 10:42pm
Chizzler8
Hi, how are you and how are your workouts going? you look very lean your body looks really good.
Nov 19, 2011 12:08am
tbeastmode2
Hey there, haven't heard from you in a while so thought I'd just stop in and check to see how training is going. Hope all is well, look to hear from you soon :)
Nov 12, 2011 7:29am

guest
hey. my name is shib. i wanna say that you have outstanding results,keep up the work. i may need some tips...can i get your email? mine is sb15012@hotmail.com
Sep 25, 2011 10:45am
R3DEMPTiiON
heyy, looking greaty, what you up2 missy?
Sep 10, 2011 4:56pm