occupation
Investment Banker
Be a front-runner at the national level.
Progress & Goals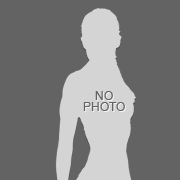 BEFORE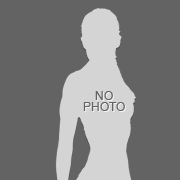 CURRENT
Visitor Comments
drdislnd
Thank you for the add Jill. Hope you have a great week
Jan 14, 2013 4:32am
MuscleMom
Got an RSS feed up :)
Aug 30, 2010 9:42pm
MuscleMom
Sorry it took me so long to get back to you. I will have to look into that :) there should be one :)
Aug 29, 2010 9:30pm
dvsness
It was nice to meet you this weekend. :)
Apr 18, 2007 9:27am
bbcom_developer
Jill, it's great to see you here! Great job at the 2007 NPC NY Metro, and it's cool that you did that podcast with Dan Gastelu. =)
Apr 17, 2007 8:19am

guest
Hello from proboards. I am originally from NY and just wanted to say Hello to you.
Apr 9, 2007 11:45am
KVNJames
Nice back shot. Good luck with up coming shows. and your pro card.
Feb 2, 2007 7:23pm
Triceraptus
NICE WORK!!!! KEEP GOING!!!
Jan 14, 2007 11:18am

NEED2EXERCISE
Looks great keep going brilliant!!!!!!!!
Jan 14, 2007 11:04am