occupation
Director of Sales and Operations
Progress & Goals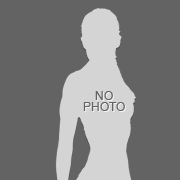 BEFORE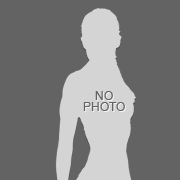 CURRENT
Visitor Comments

eazy_mas
could you gve name to your blogs please
Jul 8, 2009 2:01pm
Amar345
thanks for accepting the req., great pics and progress... Very motivational story too! keep up the hard work, you look amazing!
Jul 1, 2009 3:42pm

guest
HEY thanks for the hookup! :)
Jun 22, 2009 10:54pm
atm10
April, Just ran across your avi, great work!
May 1, 2009 2:28pm
cadulima
hello beautiful woman, thanks for add me, i hope we can be good friends, have a great time there, nice to meet you, i am carlos from brazil
Feb 13, 2009 6:44am
malcolm76us
Thanks for the add...great pics =-)!
Feb 2, 2009 9:47pm
pa mma
loved the way you handled your business with that guy who didn't like the taste of your product...excellent customer service looking amazing!! you are able to have a great build and look beautful...
Jan 16, 2009 7:03am