real name
Crystal L Van Riper
occupation
Medical Billing
Overall Goal
///
Transform My Body
Get to a size 4
Progress & Goals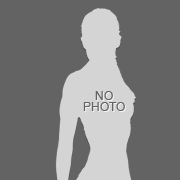 BEFORE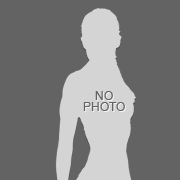 CURRENT
121.5 Lbs.
LEAN BODY MASS
PROGRESS HISTORY
Lbs.
2011-04-29,2011-05-05,2011-05-13
170.2,169.6,168
Lbs.
2011-04-29,2011-05-05,2011-05-13
123.1,122.6,121.5
Visitor Comments
kpmodel
Crystal, you have really transformed yourself! All of your hard work is certainly paying off. Keep moving forward!
Jun 26, 2011 1:24pm

guest
congrads to you crystal and charlie too. Thats cool when 2 people help each other though journeys. smile and flex
May 29, 2010 10:46pm

ultimateme
thank you for adding me.
Mar 3, 2010 11:03am
charlievanriper
My baby is getting to be one bad ass bitch again. Look out world she's comming on strong!
Mar 3, 2010 8:28am

kpmodel
Good luck with your fitness goals! :)
Oct 6, 2009 10:12pm
charlievanriper
lol I love you too babe. have fun today at your mom's
Jul 3, 2009 10:03am
crystalvan
I am getting thier down to a size 6 charlie
Jul 3, 2009 9:59am
charlievanriper
Here you go babe I got your bodyspace up, now you can track your progress. Have fun with it. Love you!
Jan 10, 2009 4:13pm
KEEPNFIT
All you need is a goal and strive for it. Best of luck to you on your goals and in the New Year.
Jan 10, 2009 3:44pm