real name
Ebony Patterson
occupation
Operations Supervisor
Overall Goal
///
Transform My Body
Wedding is December 18. I want a full body transformation! HELP!
Progress & Goals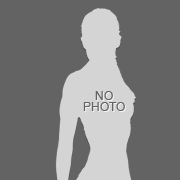 BEFORE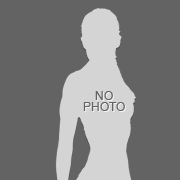 CURRENT
Visitor Comments
Jomyra
ah you are so pretty! Its nice to put a face to your name. Congrats on your recent weight loss. Lift hard and heavy and you will get undeniable results!
May 5, 2011 11:45am
Jomyra
if you need a little help with what to eat just send me a quick comment and I'll try to help as best as I can...have a beautiful day!
May 3, 2011 11:07am