location
Columbus, GA, US
occupation
jack of many trades
Overall Goal
///
Gain Muscle
Turn my losses into gains.
Progress & Goals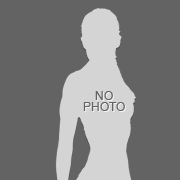 BEFORE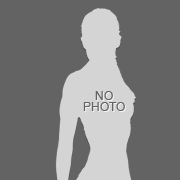 CURRENT
Visitor Comments
Rokaho
Cool pics. Fun, sassy and sexy with class. Nice
Mar 14, 2012 7:09pm
schang7
Keep at it. I'm sure I'll be seeing your picture when I pick up a magazine soon!
Dec 6, 2011 11:02am
amber3478
You should have! You are so naturally beautiful! They need more people like you. Thanks for the support:) I really appreciate it!
Dec 6, 2011 9:30am
amber3478
Thanks so much:) Did you make it too?? Hopefully!
Dec 6, 2011 7:13am
schang7
Can't believe you didn't make it! That's crazy. Next year for sure. Keep working hard. You look amazing!
Dec 6, 2011 5:48am
porsche964
Greetings B, I appreciate the add! Regards,
Nov 6, 2011 11:15pm

guest
kill it
Nov 3, 2011 9:06am

guest
Hi! You are my motivation. Just started my new workout plan!! Gonna be beach body ready by next summer. Great job girl!
Nov 2, 2011 1:25pm
snakedoctor142
It is hard to pick a favorite picture out of yours. That's a good problem to have! ff
Nov 2, 2011 12:19pm

guest
Hey girl how are you this is officer ABSHER in Watauga County. How are you by the looks of it your doing GREAT!I saw this site on a facebook post and had to say hello! The pictures are awesome. Come visit some time and I could use another box of cookies!
Nov 2, 2011 12:14pm

guest
Should have let you move the sushi cooler up and down a couple o times
Nov 2, 2011 12:12am

guest
Nice location.Are you a athlete .
Oct 20, 2011 4:37pm
Steve444a
Looking Fantastic!
Oct 19, 2011 7:09am