Overall Goal
///
Transform My Body
There's no such thing as a "good" excuse.
Progress & Goals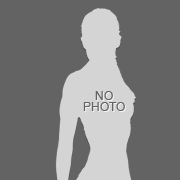 BEFORE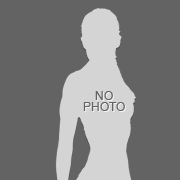 CURRENT
115.4 Lbs.
LEAN BODY MASS
TorontoSol is taking NOW Pea Protein as part of her current supplements.

Started taking: Jun 30, 2012
Reason for taking: I got this stuff when I was experimenting to find a way to increase my protein intake in the mornings without the insulin spike associated with whey (following SCD). Cost-effective with a nice protein-punch per serving, it's a great product.
Aug 9, 2012
TorontoSol is taking Dymatize Elite XT as part of her current supplements.

Started taking: Jun 14, 2012
Reason for taking: Love this stuff! A great nutritional profile and the best tasting way to prevent catabolism. I usually take it before bed, or in some cases when I know I'm going to have to go long stretches without getting a chance to eat. Remember: it really does what it claims. Meaning, if you take it mid-day during your regular meal schedule, as a slow burning protein it WILL kill your appetite for hours and can throw you off schedule. Flavour-wise the Banana-nut is great; the fudge brownie...so-so, more just sweet and reminiscent. S'alright if you like that sort of thing. Go to Current Supplements
Jul 6, 2012
View More
Visitor Comments
TorontoSol has no comments on her page.