gym
EFX-formerly Pure Personal Training
occupation
Massage Therapist, Personal Trainer in training.
Overall Goal
///
Transform My Body
I've lost a lot of weight, but I'd like to lose 15 more pounds, and tighten and 'tone' up my muscles even more.
Progress & Goals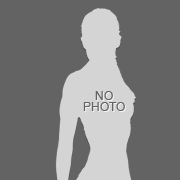 BEFORE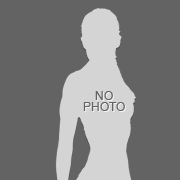 CURRENT
112.1 Lbs.
LEAN BODY MASS
Visitor Comments
thehealthykid
nice! do you go to the gym at the whit?
Dec 13, 2011 5:59pm