Overall Goal
///
Gain Muscle
I want to have visibly toned abs and lean leg and but muscle for beach season
Progress & Goals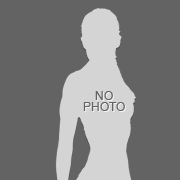 BEFORE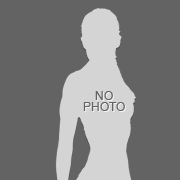 CURRENT
JJJamie joined the 0 Days Waisted BodyGroup.
Reason I joined this BodyGroup: I am joining this group today because I am ready to make a change. I am done my first year university and have a goal to use this summer to slim down and transform my body. Members: 1939
Apr 27, 2012
Visitor Comments
JJJamie has no comments on her page.