occupation
Mortgage Broker
Overall Goal
///
Gain Muscle
Progress & Goals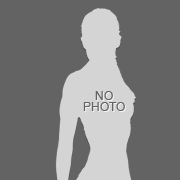 BEFORE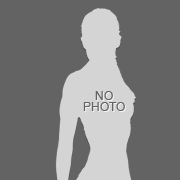 CURRENT
Visitor Comments

guest
BODYBUILDING.COM members can recieve a free 14 day trial of this miraculous liquid gold. Do you want to look your best? 100% pure, natural, moroccan, argan oil has been used for centuries to combat aging. Great for fine lines, wrinkles, dry skin, stretch marks, hair loss, acne, hands and feet. Hailed as natures botox, argan oil is rich in Vitamin E, Omega 3, 6 and 9. try now, supplies are limited. Go to: http://www.purestarganoil.com/
Apr 5, 2011 7:31pm
NorthRooster
Great abs, nice arms. I can't wait to get back to it. Keep up the good work.
Mar 3, 2009 10:19pm
mr_pindi
dont look to b a 44 ,,,,,look really great
Apr 9, 2008 7:01am
Shane_h85
hey how u been, still training??
Jan 31, 2008 9:35am
chicana_peach
HI, found ya! You have done an outstanding job! Have a great weekend!
Jan 25, 2008 10:57pm
Shane_h85
No she does not work out with me, wish she would but she really does not need to workout shes a genetic freak, i started training back in jan 06 so 2yrs now, but always been into fitness, u got pics of your husband??
Jan 22, 2008 4:03pm

sches
Have fun in Jamacia...MON
Jan 22, 2008 3:52pm

sches
Glad to hear that I have some support out there regarding the vanity issue. Do you keep a log of your workouts? If so, there's a neat tool on this site called the workout tracker. It's right below progress and goals. Check it out.
Jan 22, 2008 2:17pm

sches
Welcome to BodySpace Dawn. Good luck with your goals. U R looking awesome.
Jan 22, 2008 11:48am
Shane_h85
Training partners are not just for the gym, amanda is amazing, couldnt ask for anybody better your husband sounds the same, how long you been training ??
Jan 22, 2008 10:44am